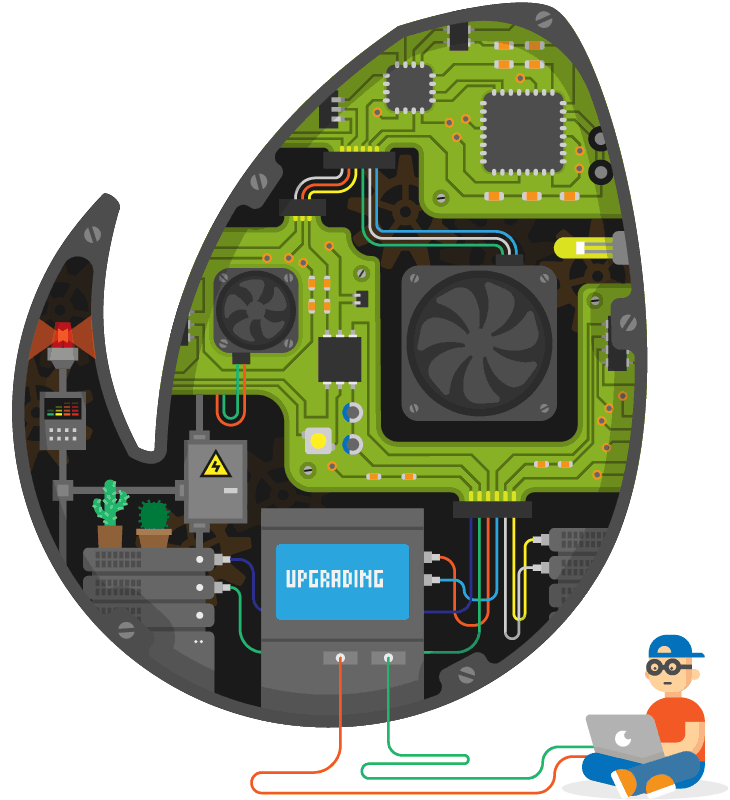 We are updating our sites. Stay tuned!
Hey, you just caught us in the middle of an important update to Envato Market (learn all about it in our forum post). But don't worry, we'll be back soon!
You can come back a little later, or head to our status page to see if our sites are up and running.
Page designed by

Kotulsky